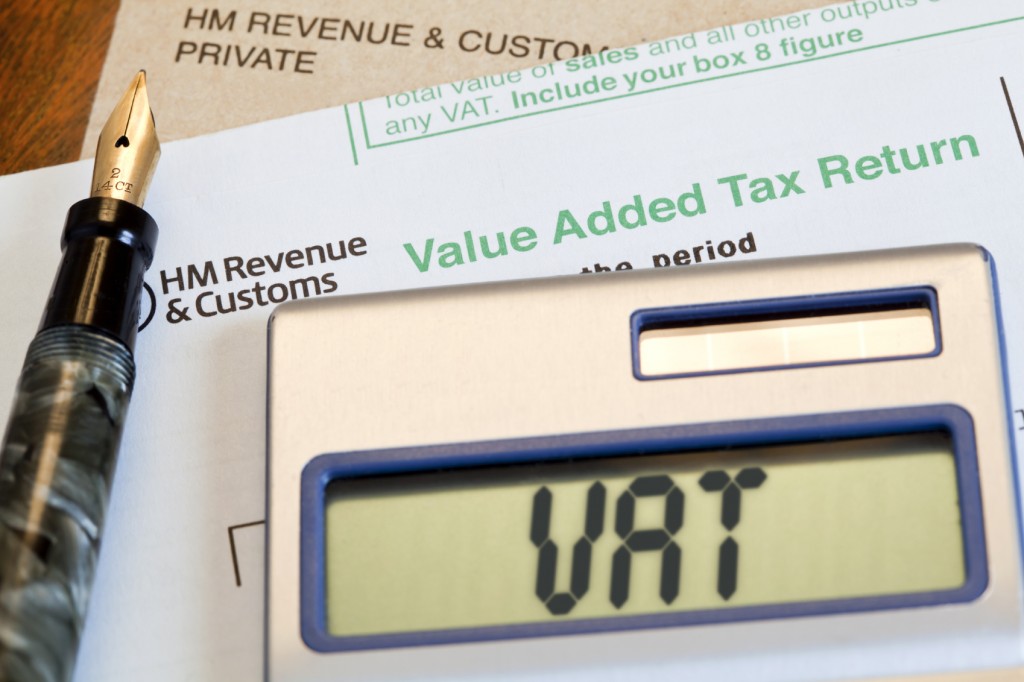 Let us Alleviate the burden of bookkeeping at a price that makes commercial sense for your business.
We can process your bookkeeping, leaving you the time to concentrate on your business.
The benefits of outsourcing your bookkeeping to us:
Free up your time to concentrate on running your business
VAT returns calculated and filed on time
Management accounts up to date and easily accessible either monthly or quarterly
Cash forecast and budgets, excellent tools for additional business funding
Protection in the event of HMRC inspections; and
Low cost
If you already have a bookkeeper in place or prepare your own books, we can help to streamline the cross over between accountant and bookkeeper.  We can offer a one off consultation or regular visits to ensure your accounts department is running smoothly and efficiently, this will save money on your accountancy costs by doing most of the preparation yourself instead of your accountant.
Accounting Software
Depending on your type of business there are many accounting packages that would suit your individual needs, we can help source and install the package and include full training.